100% MADE IN USA
Residential
From Ignored to Enchanting.
This is exactly how housewarming happens.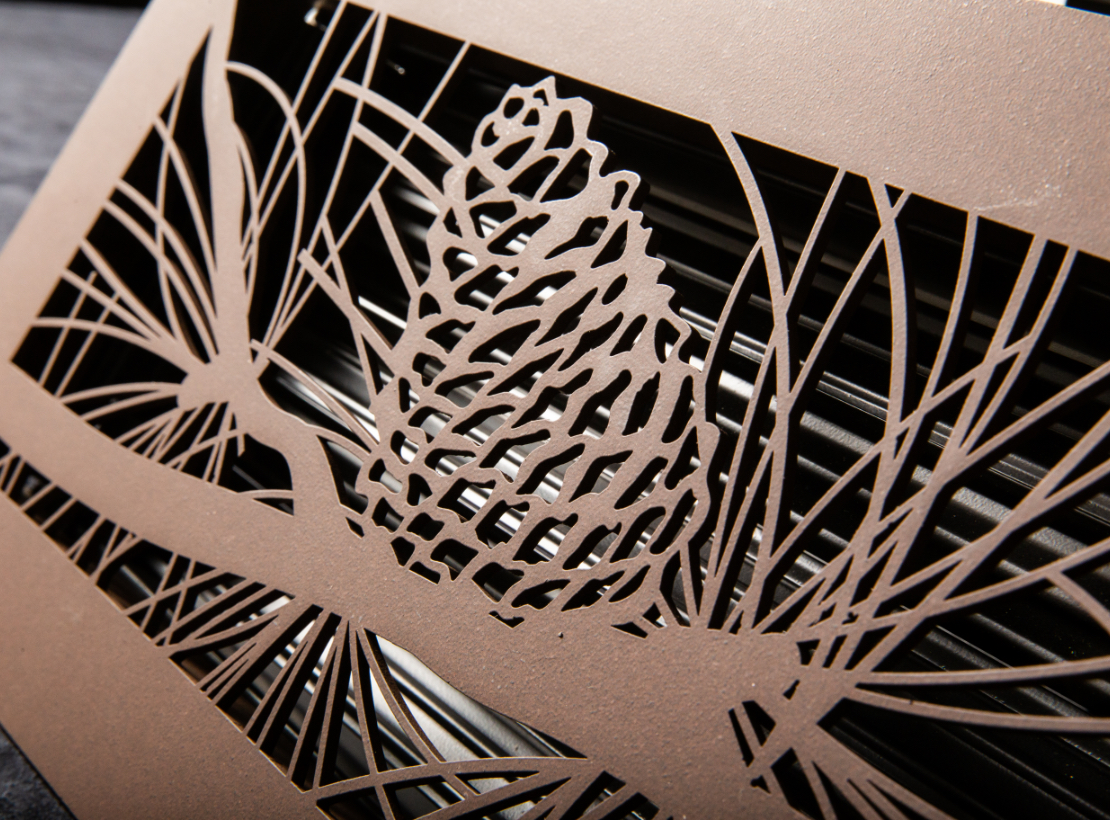 Complement any style.
Whether you're looking for a product that fits perfectly with the style your commercial project or an accent that sets off your custom home, SteelCrest offers a complete floor to ceiling range of HVAC registers and grilles that not only look great, but also provide unparalleled air flow and functionality.
We provide a premium powdercoat finish providing tough-as-nails corrosion protection in a wide range of colors for the finest finishes available.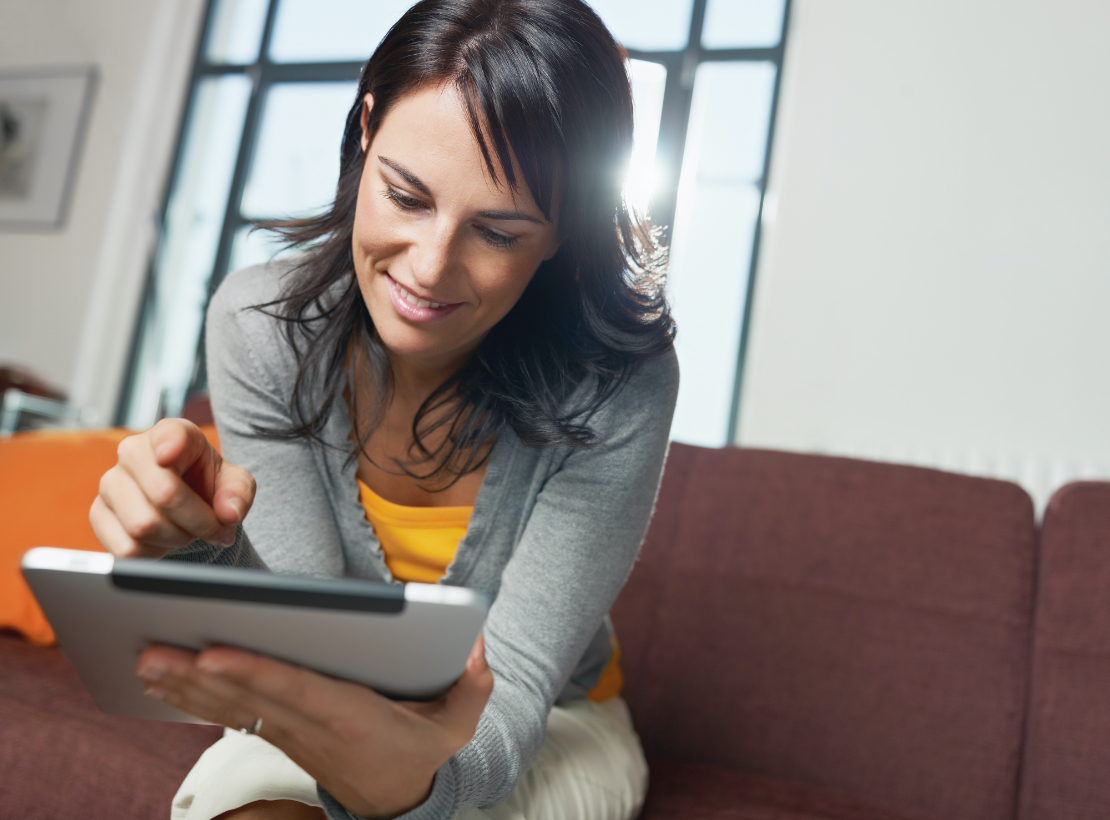 Pricing and where to buy.
We are the manufacturer and can tell you exactly where is the best place to buy the design you're looking for. Just let us know what you're interested in and we will be in touch with pricing and availability options.