100% MADE IN USA
Pricing
Where to Buy.
Sourcing the right SteelCrest product is easy.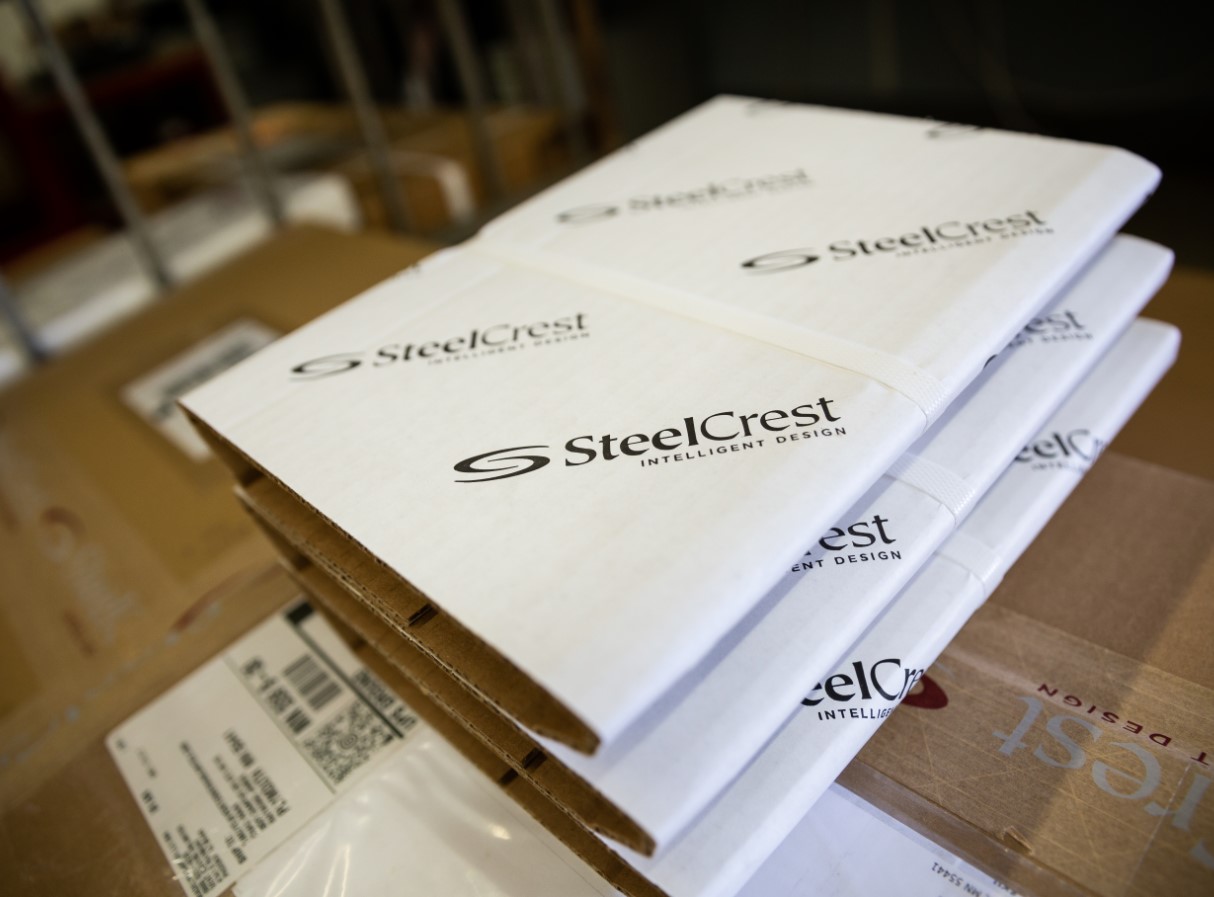 Do you sell directly to consumers?
SteelCrest products are exclusively available through authorized dealers throughout the U.S. and abroad. They include brick-and-mortar retail outlets, wholesale warehouses that sell exclusively to the trade, decorative hardware and interior design showrooms, and numerous online resellers with a global reach and excellent customer service.
Typically, SteelCrest does not sell directly to the general public due to regional dealer agreements.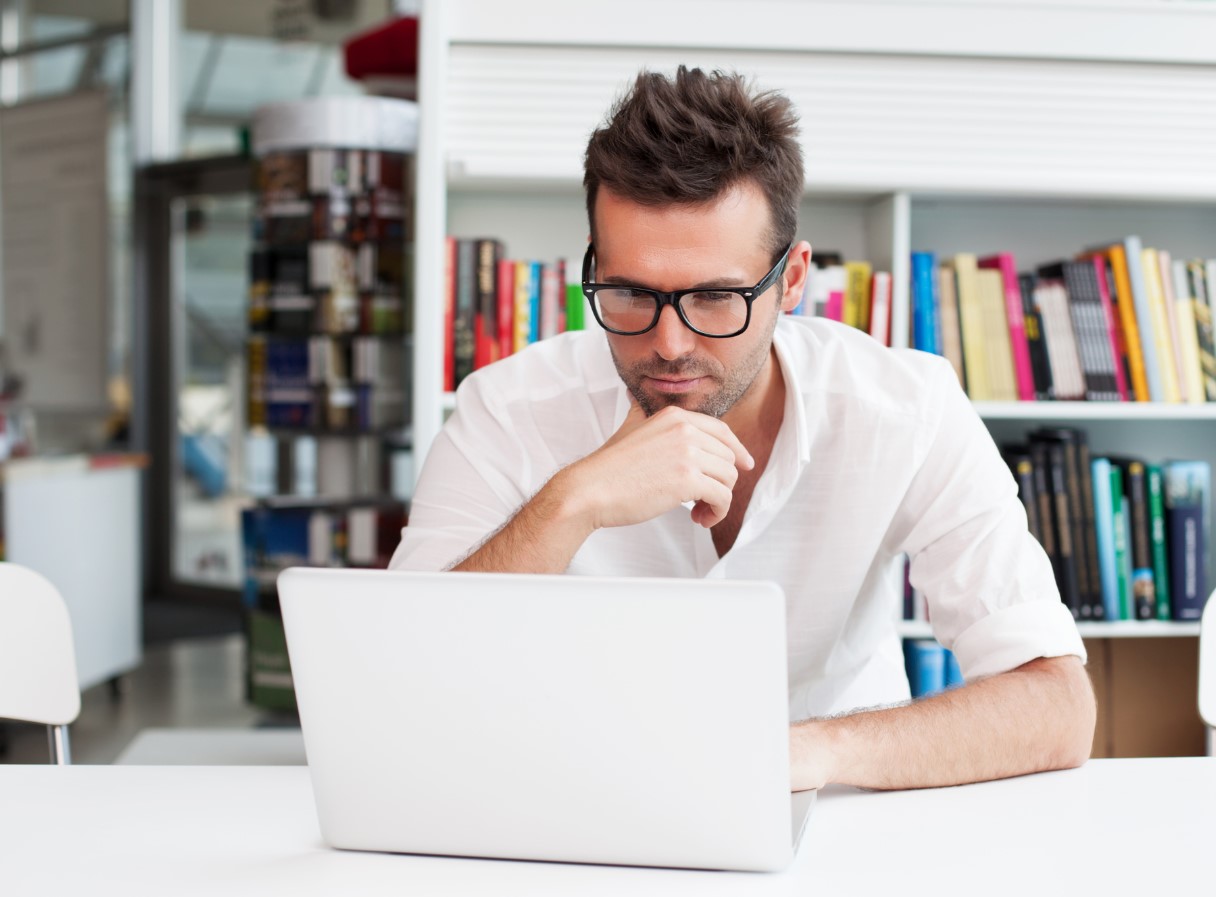 Where can I find
Steelcrest products?
As the direct manufacturer of all our products, we can tell you where you can buy the particular product you're searching for.
Our team will help you find the right OEM partner reseller that will be able to make purchasing SteelCrest products as effortless as possible.
From our customers...
This product is Gorgeous.
"I seriously debated spending this much on a register cover at first, but I am beyond pleased now. My husband was also very impressed my how well the product fit up against the baseboard with no seams or gaps. Overall totally worth the money and so much prettier than the ugly old vent cover."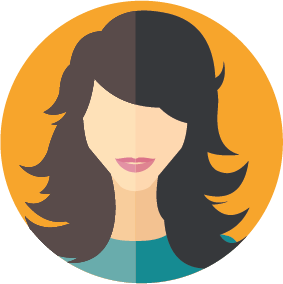 Mary Acunas
Grand Rapids, MI
Matches perfectly!
"My tile is the same shape as the design in this baseboard vent and looks awesome and matches perfectly! The steel is heavyweight and it is just rich looking. Love it and would buy from this company again in a heartbeat."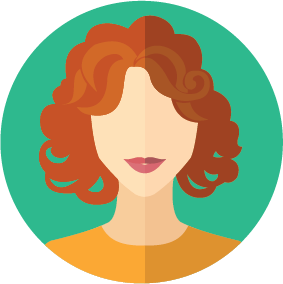 You will not be disappointed!
"Steelcrest is a wonderful company to work with! They have great products and excellent customer service. They worked with us to make sure we had everything we needed in time for our installation and exceeded all expectations. We used their HVAC registers, custom architectural panels, and even created some custom benches with them. They are very fun to collaborate with. You will not be disappointed!"