100% MADE IN USA
Architectural Panels
Perfectly Unique Spaces.
There's no end to the possibilities when it comes to creating a memorable space.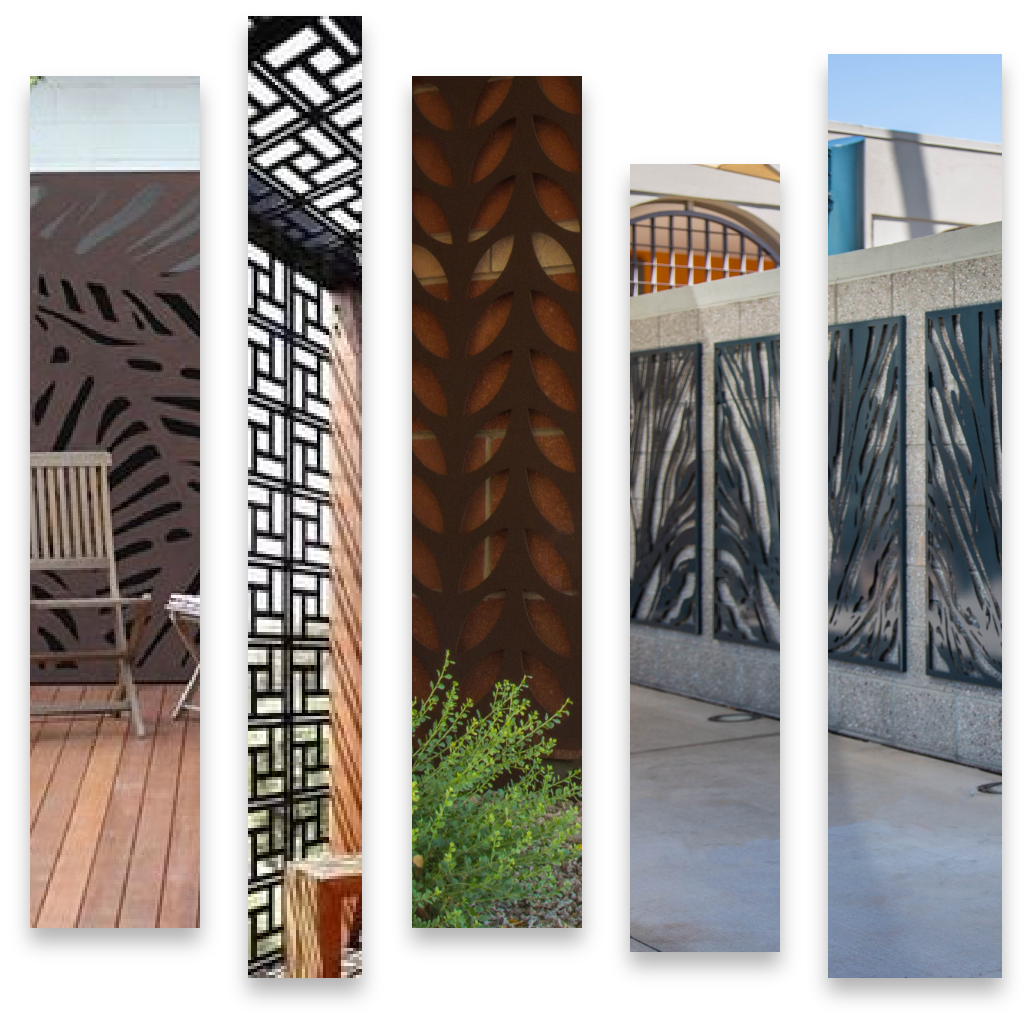 Anything is possible.
Imagine creating a beautiful new space for your client's home or business that's truly memorable. Now imagine having a project partner that can deliver whatever you can dream. When you do things custom, the difference is extraordinary.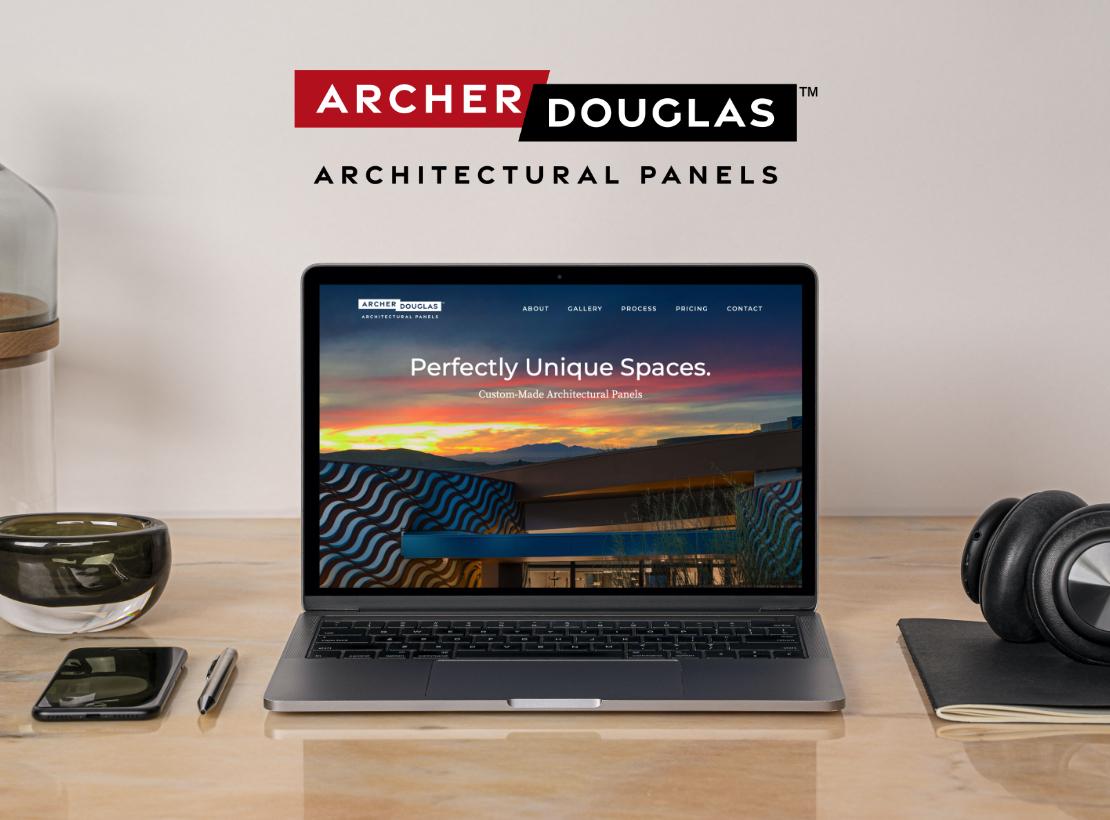 So popular, we built a separate brand.
Your creative expressions and sense of style can carry throughout your entire project with unique architectural panels and decorative access panels. Learn more about the indoor and outdoor possibilities by working with our Archer Douglas staff, designers, and expert fabricators.